Welcome to Sports Luxury Motors
Sports Luxury Motors is a family owned business since 1982. We have the best value cars to meet your budget and all your driving needs. We search through hundreds of cars to find the cleanest, mechanically correct car for you. We also have the facilities to service and repair your current vehicle. You can speak directly with the owner or the mechanic working on your car. Come see our latest inventory of vehicles and meet our team. We are here for you 6 days a week if you have any questions or concerns about your vehicle or our cars for sale.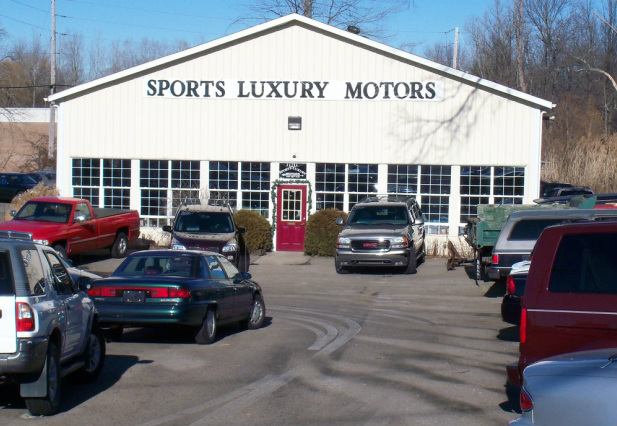 Our repair service commitment is to keep you safely on the road. We use replacement parts of your choice from original equipment manufacturers to varying aftermarket suppliers that come with warranties. Our services include regular check-up and maintenance repairs.

Justin (Jay) Johnson is the founder and owner of the company. He is a college graduate, former iron and steel foundry engineer, who is passionate about cars. He started driving and working on cars at the age of 6 at his father's farm and airfield in Avon, OH. He has been selling and repairing used cars for the past 30 years and devotes himself to finding the best used cars for you.